Holiday Gift Guide
The holiday sales are the busiest time of the year! With our holiday gift guide, shop some of the best deals of the year and ship your favorite US products to your doorstep with OPAS! Use our package consolidation service to bundle your items so that you can ship fewer boxes overseas, resulting in savings.
Find deals in electronics, apparel, shoes, appliances, home goods, and many more popular shopping items and ship internationally with OPAS! Create and use your OPAS address or our Personal Shopper service to purchase!
A little bundling up!
SSENSE
We11one: Pink Faux Fur 1080 USD
SSENSE
A.P.C: Black Down Ugo Puffer Jacket 935 USD
SSENSE
Ten c: Black Combo Parka 1510 USD
SSENSE
MISHBV: Black Reflective Monogram Jacket 1100 USD
Keep The House Cozy!
Urban Outfitters
Coolili 12L Mini Beauty Refrigerator 180 USD
Urban Outfitter
Ansel Table Lamp 89USD
Urban Outfitters
Vera Ceramic Sider Table 189USD
Urban Outfitters
Cooper Velvet Lounge Chair 289USD
For The Tech Lover in Your Life!
Apple
iPhone 13 Mini 829USD
Lovebox
Lovebox Original 119USD
Best Buy
PS5 499USD
Target
Amazon Echo Dot (4th Gen) 35USD
During holiday shopping, you can get free standard shipping by getting your US address from OPAS! Plan ahead to find the best prices on products and discover additional offers such as rewards and price matching.
Which products are on your list? Do you have any shopping tips? Let us know in the comments below!
Problems with canceled orders? Use our Personal Shopper service today!
Your solution to canceled international orders or blocked addresses
OPAS' Personal Shopper Service helps you buy US goods and get them delivered to your front door almost anywhere in the world!
There are a lot of merchants in the US who don't accept international credit cards. Some merchants require that the billing and shipping addresses match when a credit card is used for purchase. This practice is often used to protect international distribution deals and markup margins on goods in your country, or simply to limit the supply of their goods into your country to create artificial demand.
Create your OPAS account today to start shopping for your favorite U.S. websites!
More deals from popular U.S. stores!


ULTA




DISNEY STORE




URBAN OUTFITTERS




LOWE'S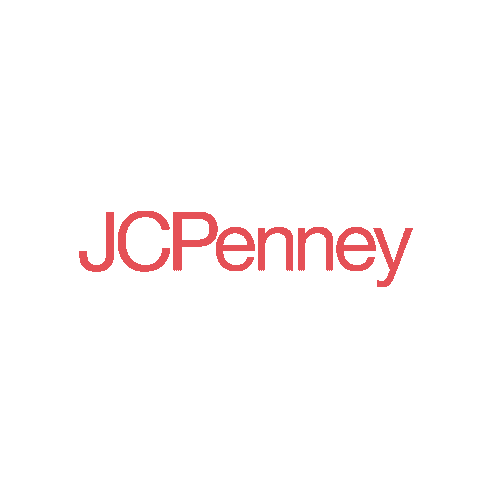 JCPENNEY




SEPHORA




KOHL'S




VICTORIA'S SECRET