SHOP USA TAX FREE
SHIP WORLDWIDE
We help business customers fulfill and distribute orders all over the world.
Your OPAS shipping address is in the sales tax-free state of Oregon. That means you can shop online at any U.S. store and will never have to pay sales tax.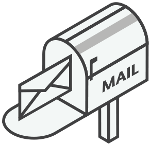 Register for a US address from OPAS and use it to buy from any US online store. Your OPAS shipping address gives you access to items and sales available only to people with a US address.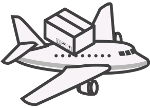 Don't spend extra money getting your packages sent to you one at a time? Consolidate your orders for more economical and secure shipping.