Problems Buying from Japanese Merchants? Let OPAS Personal Shopper Service Help!
Our Personal Shopper service lets you buy Japanese products and get them delivered internationally.
There are many sorts of products that are found only in Japan that are gaining a worldwide appeal, but often times purchasing these products can be challenging for someone who's not a Japanese resident or who doesn't speak the language.
---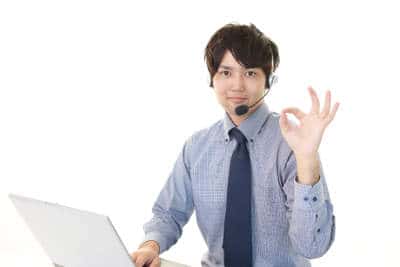 Bilingual Customer Service Reps
By using OPAS' Personal Shopper service, you can get past all that. With an OPAS account, you'll just log in and fill out our simple form to provide details of what you want to order. If you don't speak Japanese, our bilingual customer service staff can help with that, too.
We'll charge you the purchase price plus a service fee based on your membership level, and then buy the items for you using our matching Japanese credit cards and non-associated addresses.
Once the items arrive, they are included in your OPAS mailbox just like any other order you would buy on your own for international shipping from Japan. You can submit a request to ship at that time, or hold and consolidate with any other orders you send to your OPAS Japan address.
So use OPAS' Personal Shopper service to purchase the Japanese items you want today!
Check out Popular Stores in Japan!