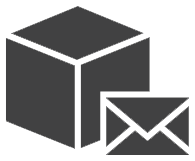 STEP 1
Sign up for OPAS PREMIUM membership plan (Package & Mail).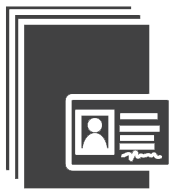 STEP 2
Submit the necessary document and your ID through the online submission form.
Please contact our customer service for details.
STEP 3
Customize the receiving and shipping options from your OPAS account.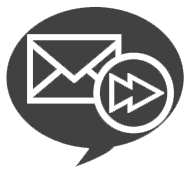 STEP 4
Have your mail delivered to your OPAS address including your 5-digit member ID.
STEP 5
Your mail will be delivered to OPAS.
An e-mail notification will be sent to you when your mail arrives at your OPAS address.
STEP 6
Submit a shipment/scan/discard/shred request.
A shipment request will be automatically created once the oldest mail item is being stored for 30 days and all your mail items stored at OPAS at the point will be shipped to your default shipping address.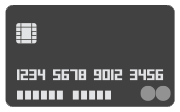 STEP 7
Make payment.
OPAS will charge your credit card or send a PayPal invoice.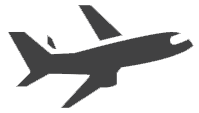 STEP 8
Your mail items will be shipped.
An email notification containing important information such as your tracking number and final charge will be sent to you.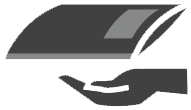 STEP 9
Your mail items will be delivered to your shipping address.